HOW DID WE BECOME THE REGION'S LARGEST INDEPENDENT SEED COMPANY IN JUST 20 YEARS?
By focusing on your growth, not ours. That takes a relentless push for innovation and technology. That takes a rigorous testing program of more than 20,000 plots. And, above all, that takes a passionate team of agronomists committed to doing what it takes to help you raise more bushels.
Carl Peterson talks about the Peterson Farms Seed difference.
CORN HYBRIDS PROVEN TO PERFORM
Our corn hybrid lineup is selected each season by tapping into our team's deep technical knowledge (ya, we have a Corn Whisperer), pouring over results from trials we replicate over and over again, and a bit of the 'art' of knowing what will work for our region's farmers. Learn more about what it takes to make our corn line-up.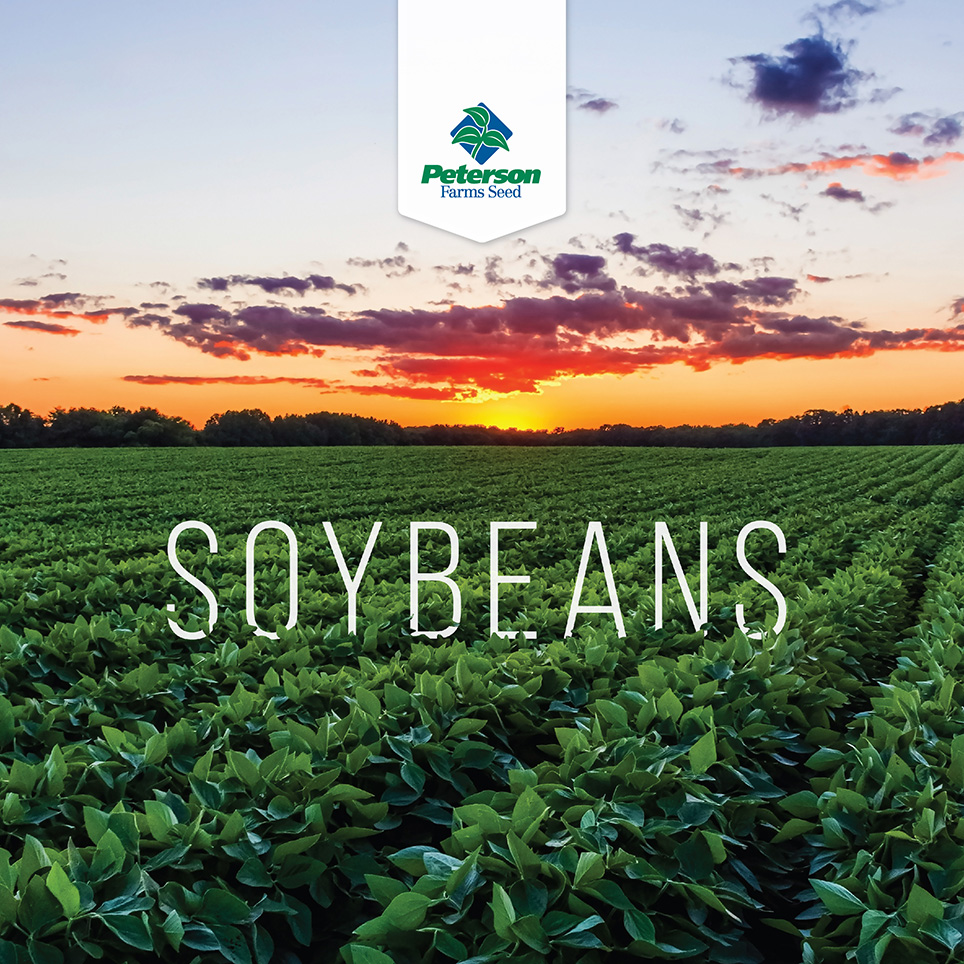 SOYBEANS CAREFULLY SELECTED
Independence is big part of the Peterson Farms Seed difference. That independence means we're friends with everyone and work with all the major trait innovators.  So you can pick the trait that's best for your farm, knowing it's packed with genetics proven to perform in this region. View our soybean line-up.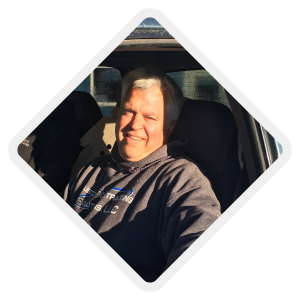 Tim Lyter, Sanborn, ND
My crop insurance agent told me that I have one of the highest APH's around. It just goes to show that Peterson Farms Seed has the soybeans with the genetics and quality that works well on the land I farm.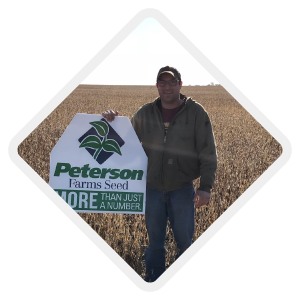 Alex Deis, Linton, ND
I've planted both 74J89 and 17X04 on our farm and they have out-performed anything else I've ever tried.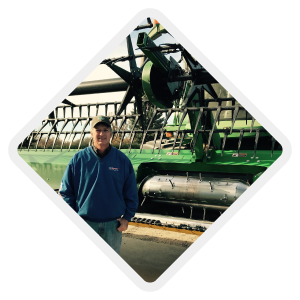 Hugh Hunt, Hallock, MN
Being a dealer and a grower I can tell you that there is nothing better than a quality product. With Peterson Farms Seed that's what you know you are getting every time, nothing is short of top notch in anything they do. From the people that work there to the marketing and the products they always strive for the best and never settle for anything less.