ABOUT PETERSON FARMS SEED
We are a premier corn and soybean seed provider for Minnesota, North Dakota, and South Dakota farmers. We have the most knowledgeable and dedicated staff, working every day to help your operation purchase, plant, and maximize our products. And our history is one to talk about; it's made us who we are today.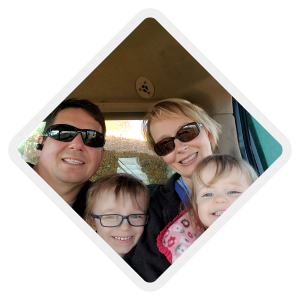 The quality seed and agronomic support Peterson Farms Seed offers is outstanding. Proven yields show up year after year.
Kevin Martin
Moorhead, MN
---