ABOUT PETERSON FARMS SEED
We are a premier corn and soybean seed provider for Minnesota, North Dakota, and South Dakota farmers. We have the most knowledgeable and dedicated staff, working every day to help your operation purchase, plant, and maximize our products. And our history is one to talk about; it's made us who we are today.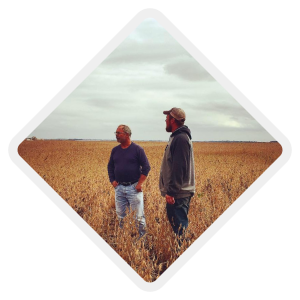 Darren Ptacek
Oakes, ND
---
I plant Peterson because every acre matters and their genetics have proven themselves on my wide variety of soils and diverse weather patterns!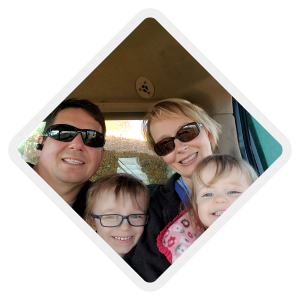 Kevin Martin
Moorhead, MN
---
The quality seed and agronomic support Peterson Farms Seed offers is outstanding. Proven yields show up year after year.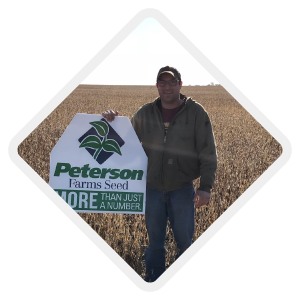 Alex Deis
Linton, ND
---
I've planted both 74J89 and 17X04 on our farm and they have out-performed anything else I've ever tried.