SOYBEAN SEED VARIETIES
Our soybean seed is backed by our team of agronomists and has been tested several times. We know our soybean varieties work. Whether you're farming in Minnesota, North Dakota, or South Dakota, our soybean seed is proven to perform in the Upper Midwest.
How do we choose what to offer in our soybean variety lineup each season?
It's a science and an art combining the technical knowledge of our research and agronomy team, repetition of trials over and over again, and dirty boots (and even dirtier pickups) that have done the hard work of learning exactly how each variety will perform. And it's done in the Upper Midwest right where you farm.
What does it take to win a spot in our soybean lineup?
Agronomic traits for our conditions – IDC, Phytophthora, BSR
Proven performance in this region's soils
SCN resistance
Strong plant structure
Herbicide trait options
Maturities for our Northern region
Top-end yields
View our soybean varieties:
P3 Genetics: Enlist E3® and LibertyLink® GT27® varieties
Peterson Farms Seed: Enlist E3®, Roundup Ready 2Yield®, Roundup Ready 2 Xtend® and XtendFlex® varieties
We Don't Stop There
Once we're happy with the characteristics, the variety undergoes a rigorous replicated testing process.
To make our lineup, the seed is tested again and again across Minnesota, North Dakota, and South Dakota in various growing conditions. Only then, are we satisfied it meets our criteria and are confident putting our name on it.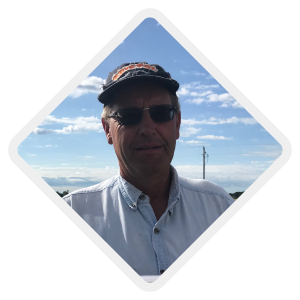 Keith Monson
Harwood, ND
---
My 1907E's were the best bean on my farm by far. They were under water for several days, and several times this summer. I have never seen a soybean handle stress like this bean did. The Enlist herbicide is just as easy and effective as spraying Roundup was 10 years ago.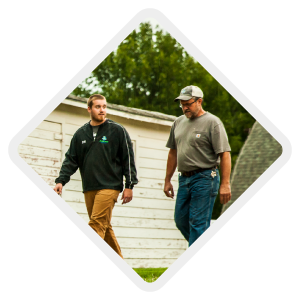 Heiden Farms
Gardner, ND
---
We grew 1905B's in 2019. They handled my heavy soils and all the rain better than I've ever seen a soybean do. They ended up yielding 51 bu/A and were the best soybean on my farm. I plan to grow a lot more of these in 2020. Having the option to spray Roundup or Liberty has effectively led to cleaner fields, especially the field edges!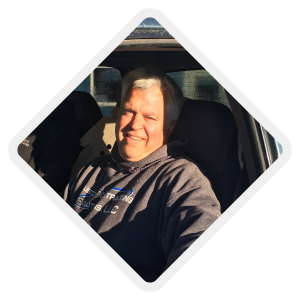 Tim Lyter
Sanborn, ND
---
My crop insurance agent told me that I have one of the highest APH's around. It just goes to show that Peterson Farms Seed has the soybeans with the genetics and quality that works well on the land I farm.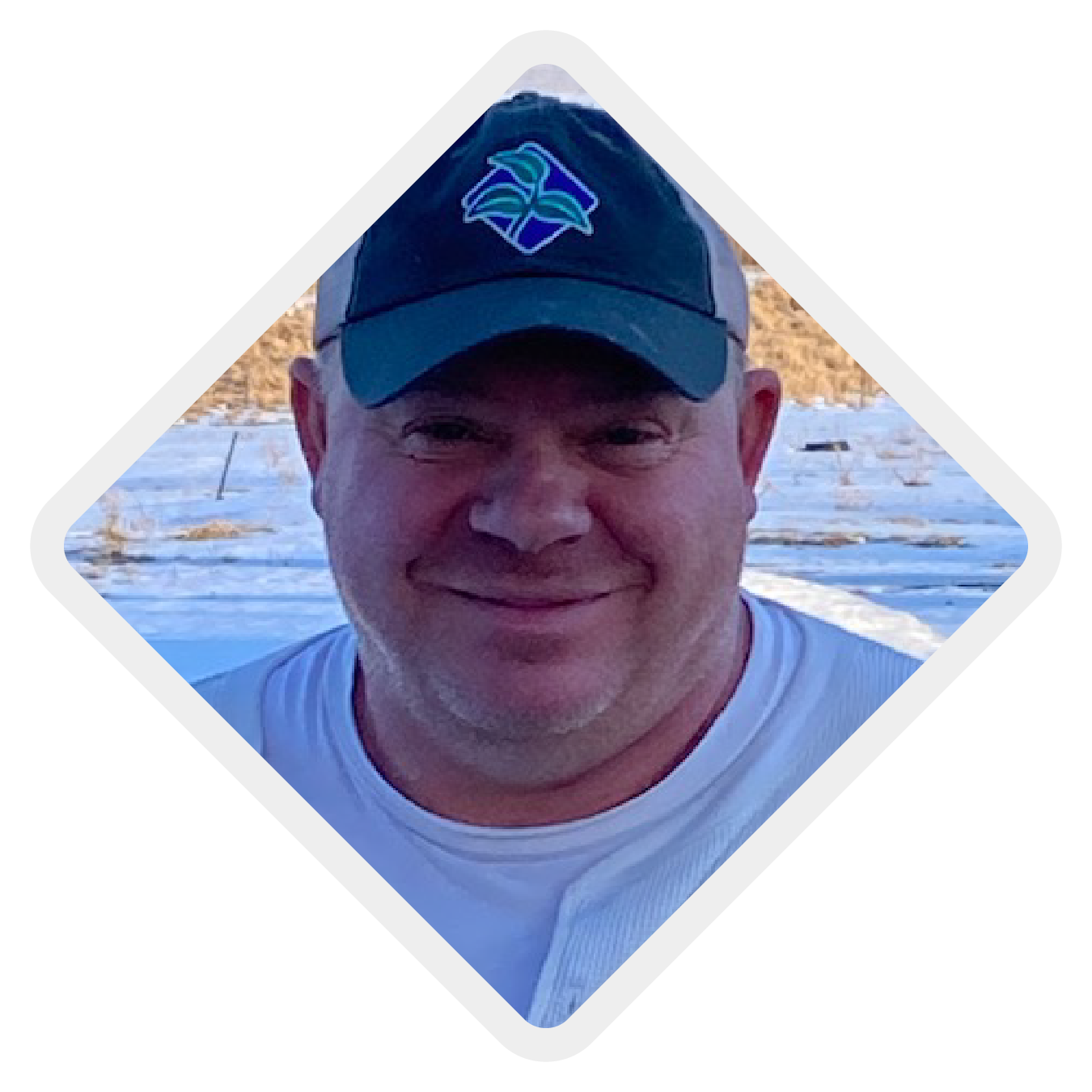 ---
As a first time customer I am beyond happy with the performance of all the products I planted. The Peterson team really helped getting the right products on the right ground.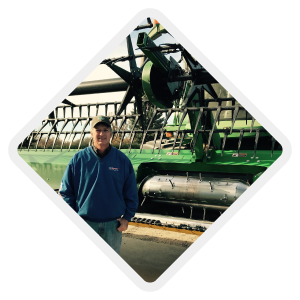 Hugh Hunt
Hallock, MN
---
Being a dealer and a grower I can tell you that there is nothing better than a quality product. With Peterson Farms Seed that's what you know you are getting every time, nothing is short of top notch in anything they do. From the people that work there to the marketing and the products they always strive for the best and never settle for anything less.