SEED DESIGNED FOR YOU
To make our lineup, corn hybrids and soybean varieties are tested over and over again across Minnesota, North Dakota and South Dakota in various growing conditions. It's only then, when we're satisfied it meets our criteria, that we're confident putting our name on it.
Because we're independent we select the best genetics for you — and then we work with all the major trait innovators so we can offer you CHOICE.
Find your perfect hybrid or variety!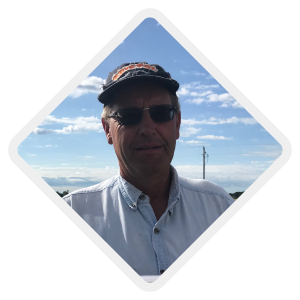 Keith Monson, Harwood, ND
My 1907E's were the best bean on my farm by far. They were under water for several days, and several times this summer. I have never seen a soybean handle stress like this bean did. The Enlist herbicide is just as easy and effective as spraying Roundup was 10 years ago.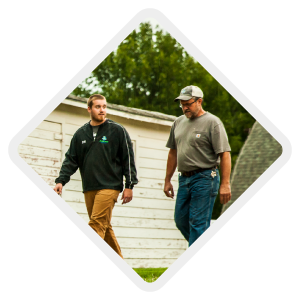 Heiden Farms, Gardner, ND
We grew 1905B's in 2019. They handled my heavy soils and all the rain better than I've ever seen a soybean do. They ended up yielding 51 bu/A and were the best soybean on my farm. I plan to grow a lot more of these in 2020. Having the option to spray Roundup or Liberty has effectively led to cleaner fields, especially the field edges!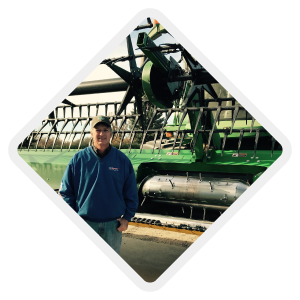 Hugh Hunt, Hallock, MN
Being a dealer and a grower I can tell you that there is nothing better than a quality product. With Peterson Farms Seed that's what you know you are getting every time, nothing is short of top notch in anything they do. From the people that work there to the marketing and the products they always strive for the best and never settle for anything less.