SEED DESIGNED FOR YOU
To make our line-up  corn hybrids and soybean varieites are tested over and over again across Minnesota, North Dakota and South Dakota in various growing conditions. It's only then, when we're satisfied it meets our criteria, that we're confident putting our name on it.
Because we're independant we select the best genetics for you — and then we work with all the major trait innovators so we can offer you CHOICE.
Find your perfect hybrid or variety!



Donny Wiekenhieser, Strasburg, ND
We planted 73S84 last year and are very impressed with it performance. Even in an extreme drought, we were able to harvest a field of corn… needless to say, we will be planting again this season.

Eric Bernhardt, Linton, ND
Peterson Farms Seed has been an exceptional company to work with. The product line up for my area is bullet proof. The whole team at PFS cares about my operation and will always go the extra mile to help their customers succeed.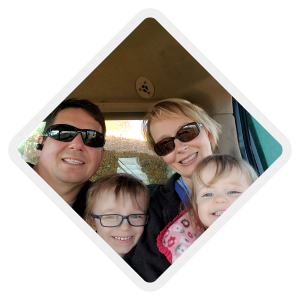 Kevin Martin, Moorhead, MN
The quality seed and agronomic support Peterson Farms Seed offers is outstanding. Proven yields show up year after year.