SEED DESIGNED FOR YOU
To make our line-up  corn hybrids and soybean varieites are tested over and over again across Minnesota, North Dakota and South Dakota in various growing conditions. It's only then, when we're satisfied it meets our criteria, that we're confident putting our name on it.
Because we're independant we select the best genetics for you — and then we work with all the major trait innovators so we can offer you CHOICE.
Find your perfect hybrid or variety!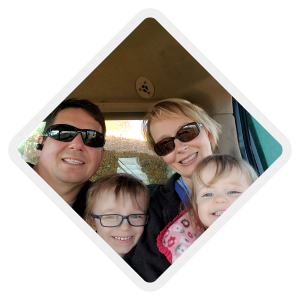 The quality seed and agronomic support Peterson Farms Seed offers is outstanding. Proven yields show up year after year.
Kevin Martin
Moorhead, MN
---