SEED DESIGNED FOR YOU
To make our line-up  corn hybrids and soybean varieites are tested over and over again across Minnesota, North Dakota and South Dakota in various growing conditions. It's only then, when we're satisfied it meets our criteria, that we're confident putting our name on it.
Because we're independant we select the best genetics for you — and then we work with all the major trait innovators so we can offer you CHOICE.
Find your perfect hybrid or variety!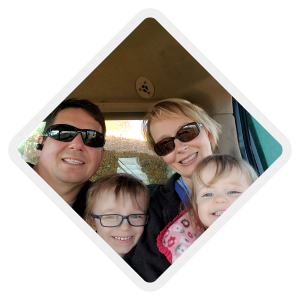 Kevin Martin
Moorhead, MN
---
The quality seed and agronomic support Peterson Farms Seed offers is outstanding. Proven yields show up year after year.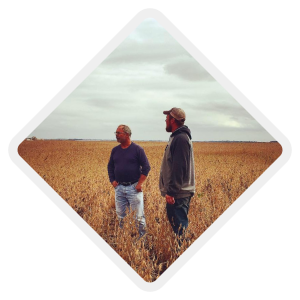 Darren Ptacek
Oakes, ND
---
I plant Peterson because every acre matters and their genetics have proven themselves on my wide variety of soils and diverse weather patterns!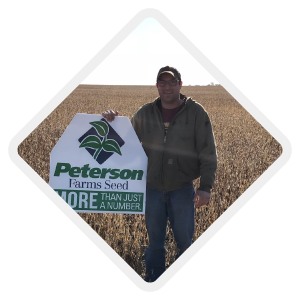 Alex Deis
Linton, ND
---
I've planted both 74J89 and 17X04 on our farm and they have out-performed anything else I've ever tried.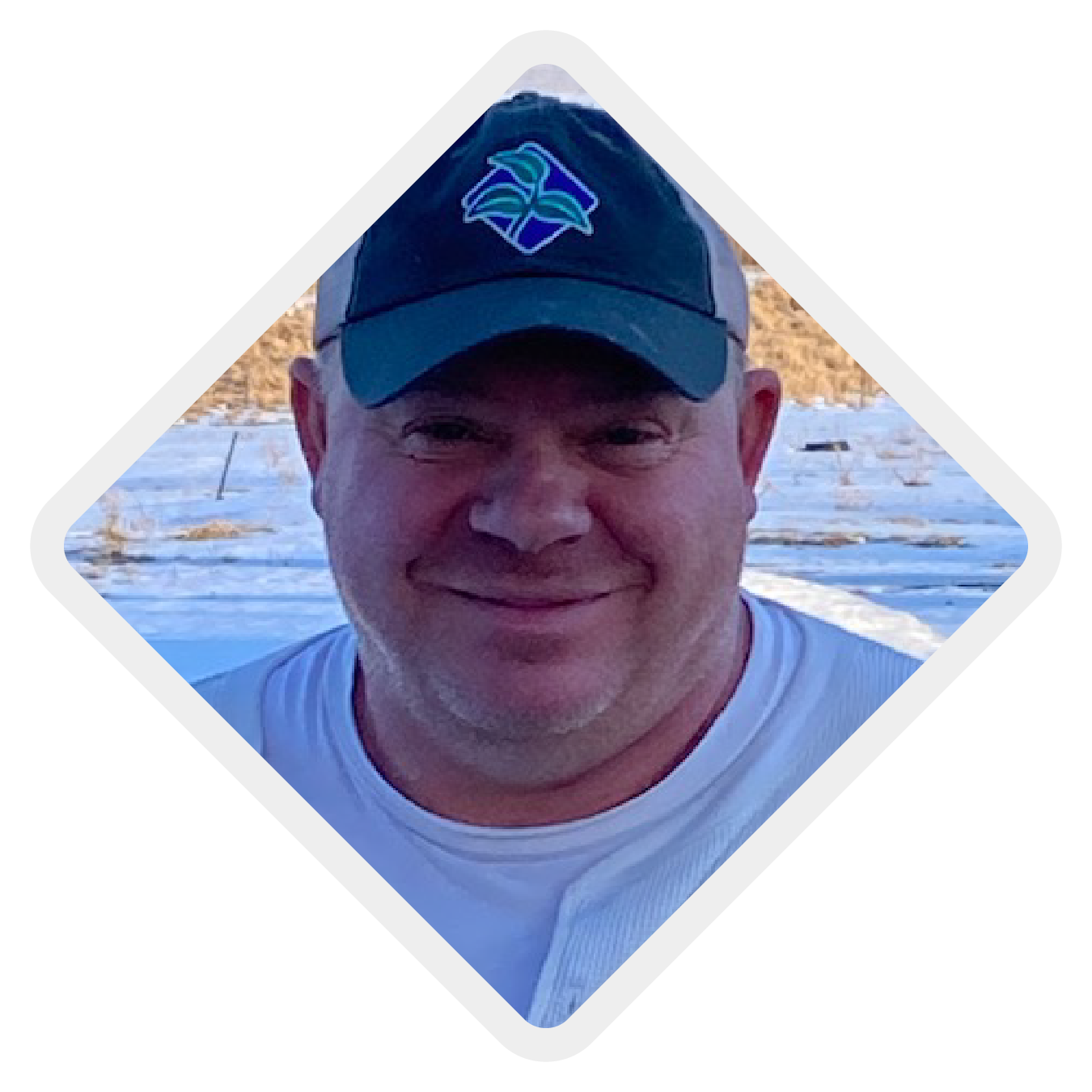 ---
As a first time customer I am beyond happy with the performance of all the products I planted. The Peterson team really helped getting the right products on the right ground.