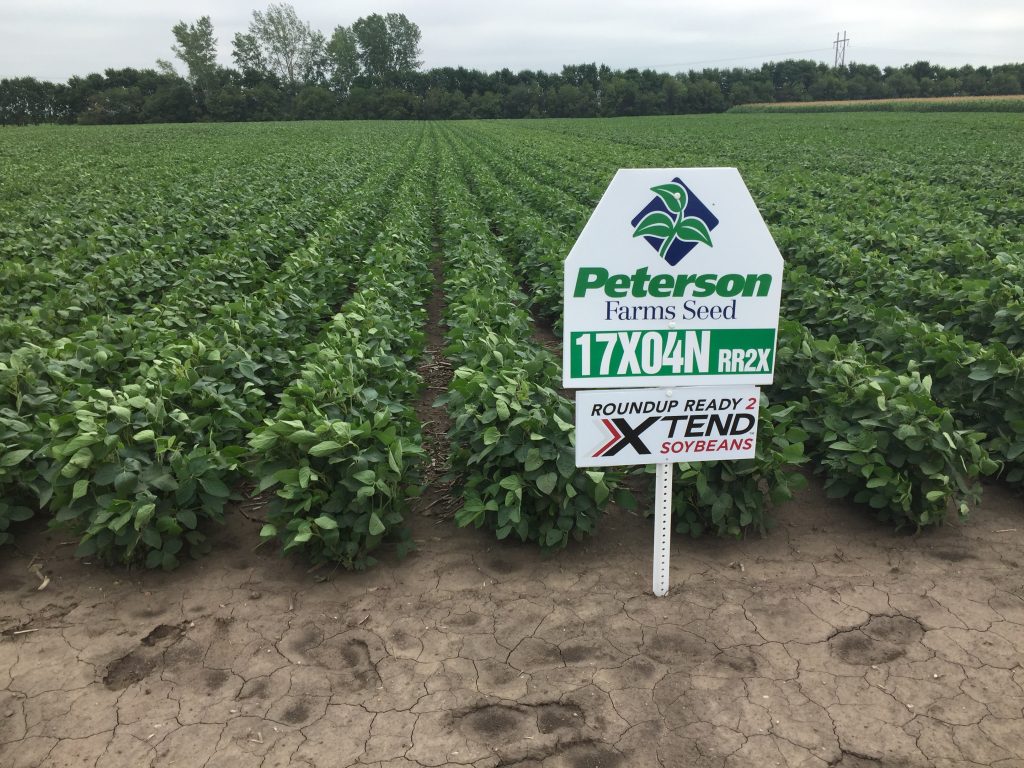 On Wednesday, the EPA issued their approval of the XtendiMax™ with VaporGrip™ Technology, a low-volatility dicamba herbicide for in-crop use with Roundup Ready 2 Xtend® soybeans. Overall, the approval itself wasn't a surprise, but the timing of it was! We were expecting a stripped down, 'starter' version of the technology to be approved around this time, with the full approval of the system further down the road. What we got was the full-meal-deal right off the bat!
With the approval comes the need for education and understanding of the system. The following are basic pieces that I think farmers need to know about this exciting new technology:
VaporGrip™ Technology reduces the volatility of the dicamba chemical by greatly reducing the opportunity for the acid to volatilize. When any dicamba salt is dissolved in water, there is potential for formation of dicamba acid. VaporGrip™ effectively prevents dicamba acid from forming in the mixed solution. If the dicamba acid cannot form, then it cannot volatilize.
Xtendimax™ with VaporGrip™ Technology is to be used in conjunction with our lineup of Roundup Ready 2 Xtend® soybeans. The different chemistries of these products will provide a broad spectrum of weed control with very little dicamba volatility.
As of right now, there are no approved tank mixes but I believe they will be ready by the spring of 2017 and the label will be updated accordingly.
The approval of this system builds upon the great genetics that are present in RR2 Xtend soybeans, but farmers must remember that even though this system will be successful in managing weed resistance, rotating modes of action is key to the system remaining a strong option for years to come.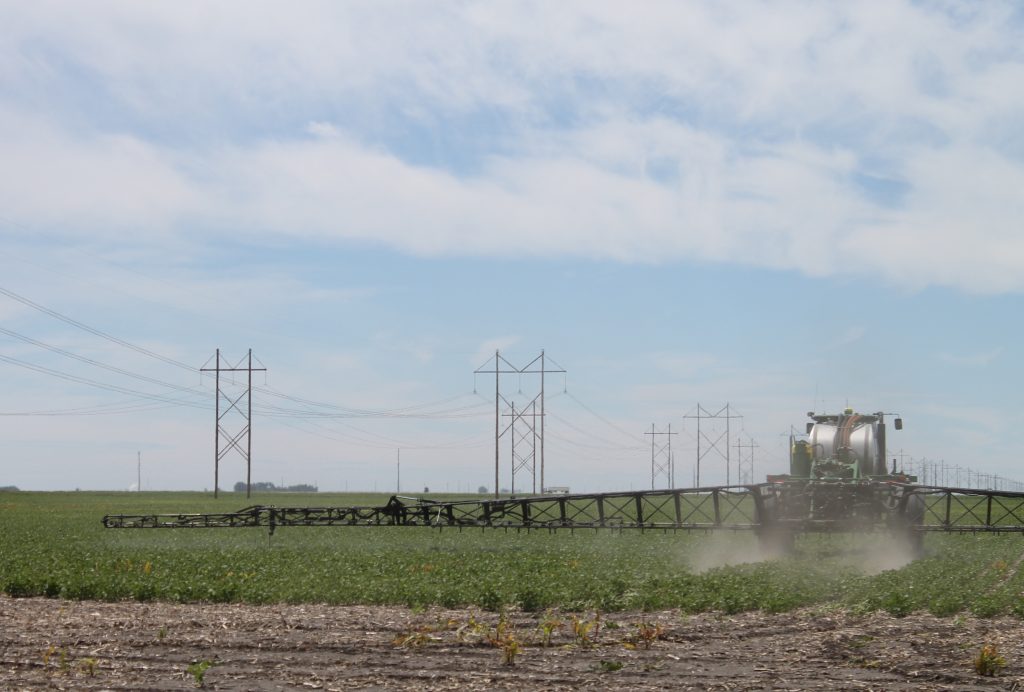 One of our own seed growers had the opportunity to utilize the full system in a production field setting before it was available on the market. To hear him tell about his experience with the system, check out the video here!
We'll be sure to update you as more information becomes available. Keep an eye out for a 'best practices' video when we know more about the specifics on the application of this new and exciting technology.