With the limited fieldwork completed last fall, many area farmers are trying to figure out how to manage residue left in the fields. If you're already doing no-till this will not be as big of an issue. But if your farm uses conventional tillage you may be wondering how to be successful when planting this spring.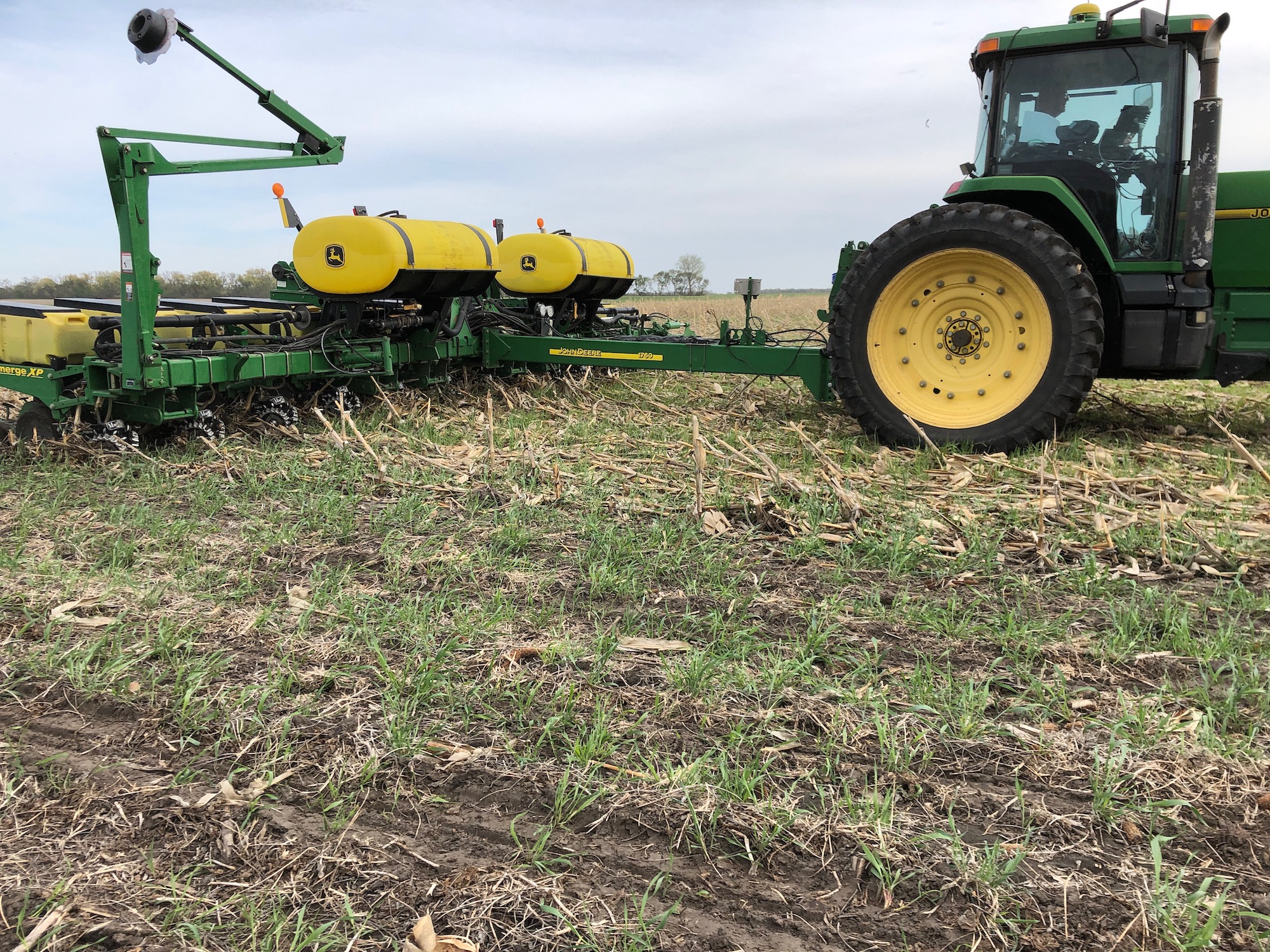 5 Questions To Ask This Spring:
Should I burn off residue? Every now-and-then burning off residue may be worth the small amount of lost nutrients to be able to get into the field earlier. Though this is not something we want to do regularly, it may be a necessary evil this year. I've consulted with some folks at NDSU that agree.
What should I do to get my planter ready? Maintenance of equipment will be key. Good residue movers, new or sharp opening disks, and correct down pressure will lead to good results when planting into fields with residue. Now is the time to get those planters tuned up and ready. Use this helpful checklist from our friends at Precision Planting.
What should I be on the lookout for when planting in residue? I expect to see issues with seed trenches not fully closing in wetter soils and high residue soil. Make sure you are checking seed trenches often during planting.
Should I Prevent Plant? There is a lot of talk about Prevent Plant for this spring. And in some cases, it's the only option. I've had to make that call for my farm. But remember that the year following Prevent Plant is never fun. Be sure you have a plan for how you'll address issues next year if Prevent Plant is your only option this year.
Should I adjust my maturity? Maybe. But there are a lot of factors to consider and I usually advise staying the course as long as possible. But if you're facing tough conditions and need to make a swap, your Peterson Farms Seed dealer can usually accommodate.
Bottom line, we don't know what the next few months will hold. Spring may be warm and dry and lead to great conditions to work with or it could go the other way. The best thing you can do is work closely with your seed dealer and prepare as much as possible.
If you run into something you aren't sure about, just give me a call or email me: adam@petersonfarmsseed.com.