We've gotten many questions over the years on how exactly we choose what to offer in our corn lineup each season. The decision and process of selecting hybrids each year is a combination of deep technical knowledge, repetition of trials over and over again, and also a bit of the 'art' of knowing what will work for our region's farmers. And that part comes from having a robust team of corn nerds, research experts and experienced local agronomists on our product team.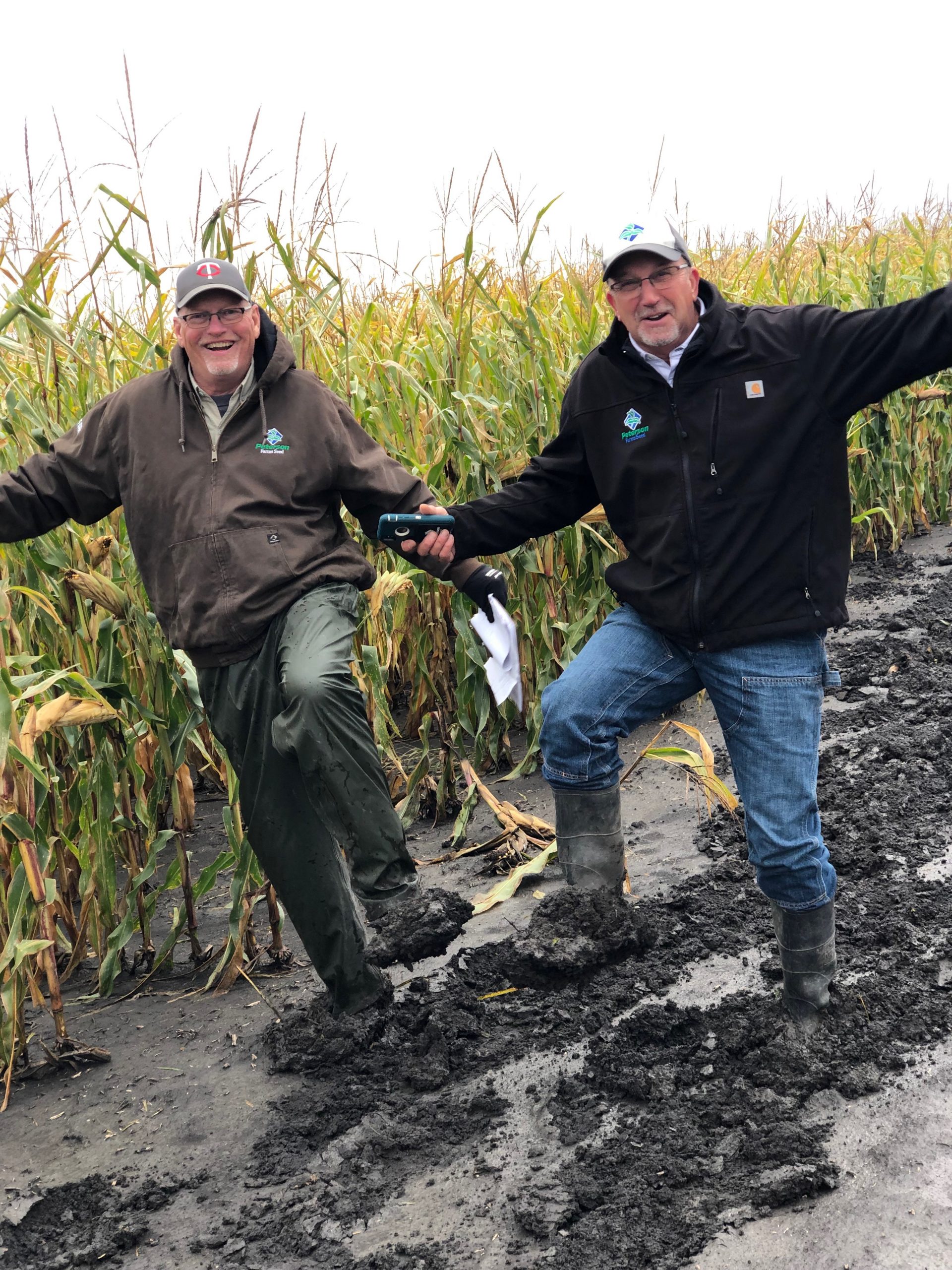 Beyond living, eating and breathing corn, we don't take for granted that our customer's trust us to make the best recommendations for their farm. 'Sell no seed we wouldn't happily plant on our own farm' is a phrase we keep in mind when deciding which hybrids make the cut.
Deep technical knowledge helps us look through a long set of characteristics within potential hybrids to find which will best fit our region's growers. Seedling vigor, ear length, dry down, drought tolerance, Goss's Wilt, stalk rating, ASR and Northern Leaf Blight among many others are all evaluated before we make our recommendations.
For a hybrid to make our product guide it must:
Establish a stand in the spring.
Handle our rugged environment during the growing season.
Have a solid shank to avoid ear drop.
Handle the different soil types across our footprint.
Stand until the combine gets there.
Have heavy test weight.
Dry down.
Have excellent yields.
It may seem like a quick and easy process to check off those characteristics but what is not seen is the multitude of repetition we put potential hybrids through in our replicated research trials.
Repeating the same trials over and over and over again is a key point when making sure our corn lineup is as sound as possible. After harvest has taken place, the work then turns to data.
The few short months corn spends growing, standing and maturing in our test plots might seem like the only time we put in work to evaluate each hybrid against our rigorous standards, but that's not the case.  We spend countless hours in the winter pouring over the mountains of data we receive throughout the summer and fall that makes our 'in-season' product successful.
Because we are independent, we're friends with everyone—corn breeders, technical reps– the big guys and the little guys. Our team gathers as much technical and practical information as possible before we make the final decision on products.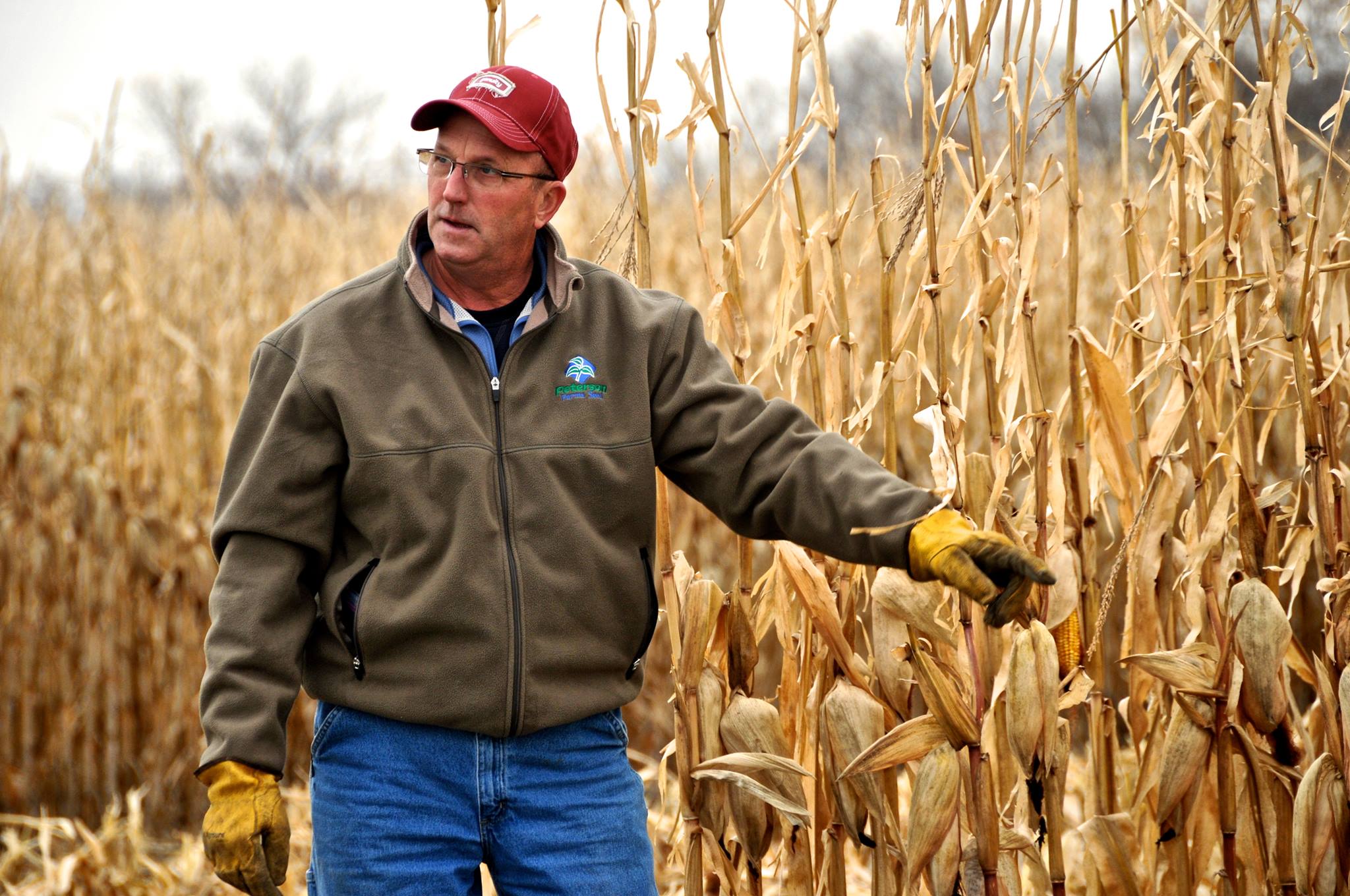 The 2022 lineup is coming together nicely. I'm excited by the newbies we'll welcome into the Peterson Farms Seed fold to replace some of old standards. More to come on that soon. In the meantime, if you ever want to talk corn, don't hesitate to pick up the phone!