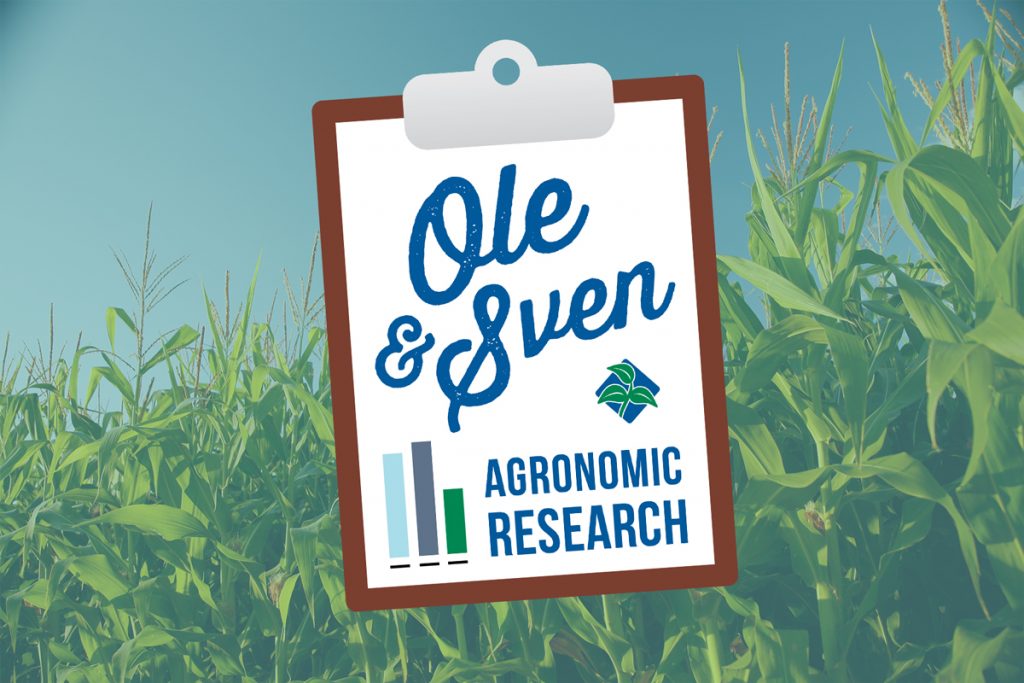 Ideal Date for Planting Corn
Can you feel it? Spring will be here soon and with the promise of April comes the inevitable debate of when to get that corn in the ground. Hit it just right, and you've struck gold. Miss the mark and your yields can suffer.
Determining the best time to start planting corn is something I've worked towards over the past 13 years in my Ole & Sven plots here at Peterson Farms Seed. With all of that data, we have learned a thing or two that could help you on your farm.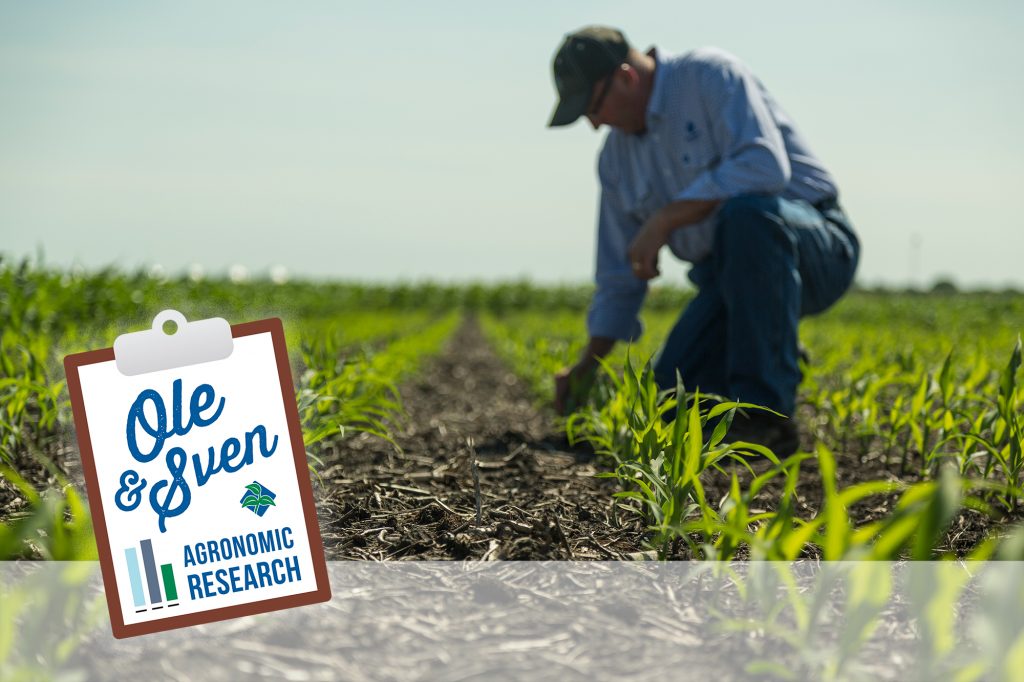 The Best Date
With the genetics and seed treatments available today, seed has better stress tolerance and can be pushed a bit by planting corn earlier. But the question still remains, "how early is too early to plant corn?". As a starting point, I recommend you watch your county early plant date. That will give you a solid starting point. In our area, the Ole & Sven plots haven't shown any yield advantages to planting corn earlier than April 20th so that's the guideline we start with.
Of course, you also need to monitor soil temperatures and conditions, but research has shown a yield loss of almost 1 bu/day if you wait to plant corn. Our 13-year average shows more than a 10 bu/A advantage if you can get in the ground early.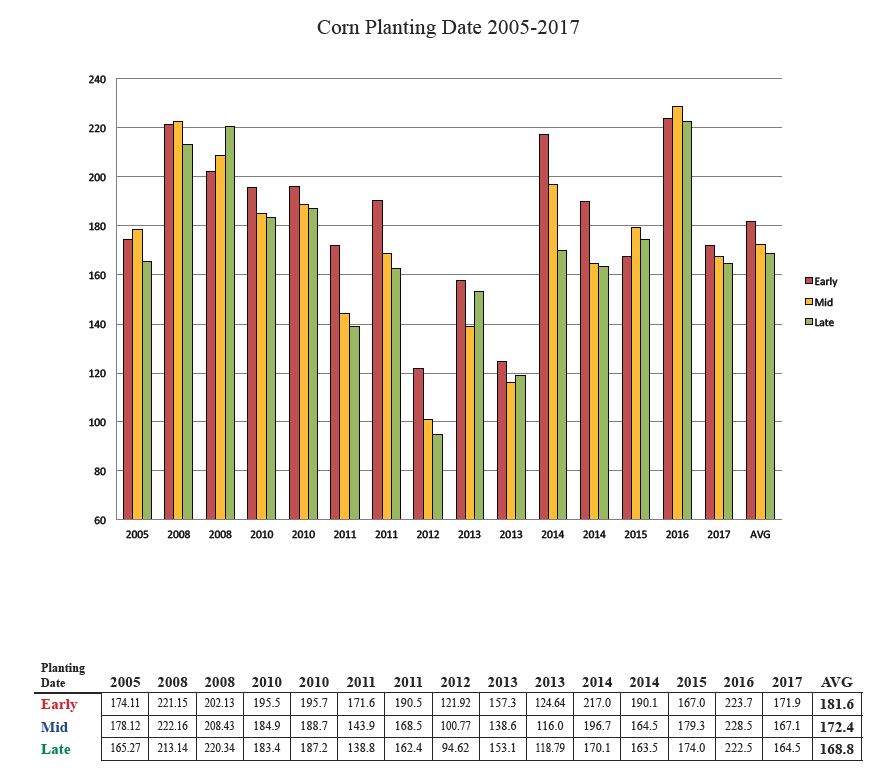 The Big Picture
As I said, to maximize yield there's more to consider than just the calendar. Soil moisture and soil temperature are critical. Look at the upcoming 2-4 day forecast. If the weatherman is calling for clouds and wet conditions and your soil temperatures are in the upper 40s, don't worry about being first in the field. If soil temperatures are in the high 40s but the forecast is for warmer temps and sun, get rolling.
Bottom line, if soil conditions and the forecast are good—particularly for the first 48 hours after planting, which are most critical for stand establishment—then let the planters roll.
Always remember the goal: uniform, quick emergence. If achieved early that plant has more potential for yield so getting in early (with the right conditions) is the best recipe for success.
Stay tuned for ongoing learnings from our Ole & Sven test plots over the coming weeks. If you've got questions about planting dates or what products would be a good fit on your farm, drop us a line at agronomy@petersonfarmsseed.com or give us a call at (866) 481-7333.