What started out as a donation of 95 acres of farmland to a church in southeastern North Dakota has blossomed into a five-year-long tradition of generosity and volunteerism.
Trinity Lutheran Church, average worship attendance of around 140, in Cooperstown, ND, recently harvested the fifth round of crops on the land they received through a donation from a farmer in 2012.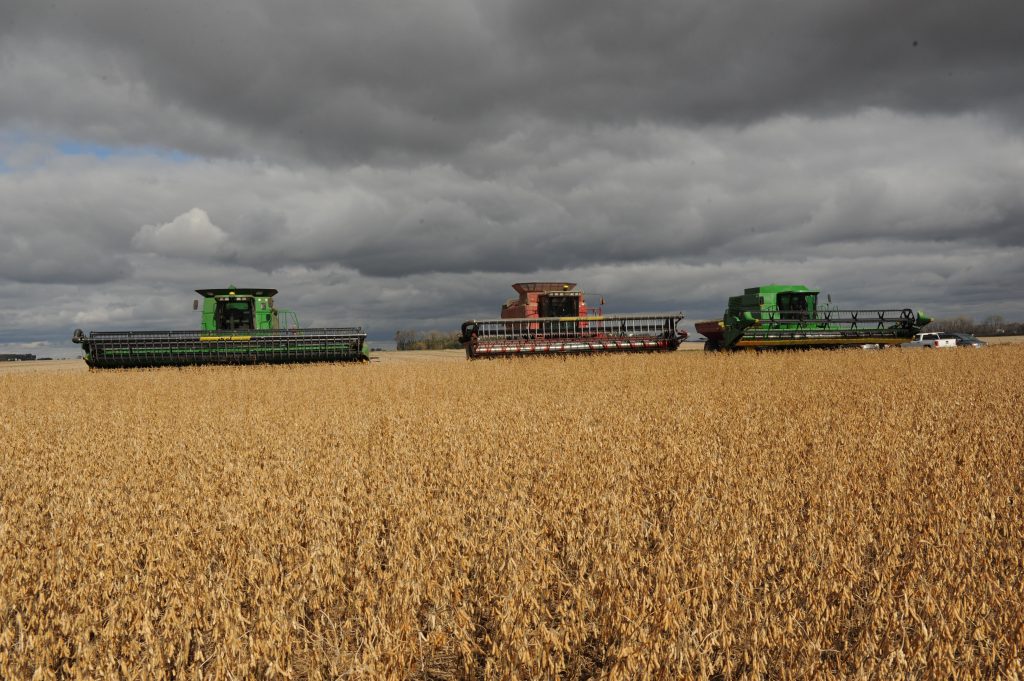 A local farmer donated the farmland to the church with the condition that all of the money raised be donated to various charities. Beginning in 2012 and for every year since, the money is split between local, regional and international charities (with an emphasis on feeding the hungry) with none going directly to the church.
Before this year's harvest totals, the church has donated a total of $135,755.04!
The soybean seed was donated by Peterson Farms Seed this year via the Cooperstown Elevator. Each year, farmers in the congregation and local businesses donate not only their time and equipment but also fuel, crop insurance, seed treatment, micronutrients, weed control and elevator space.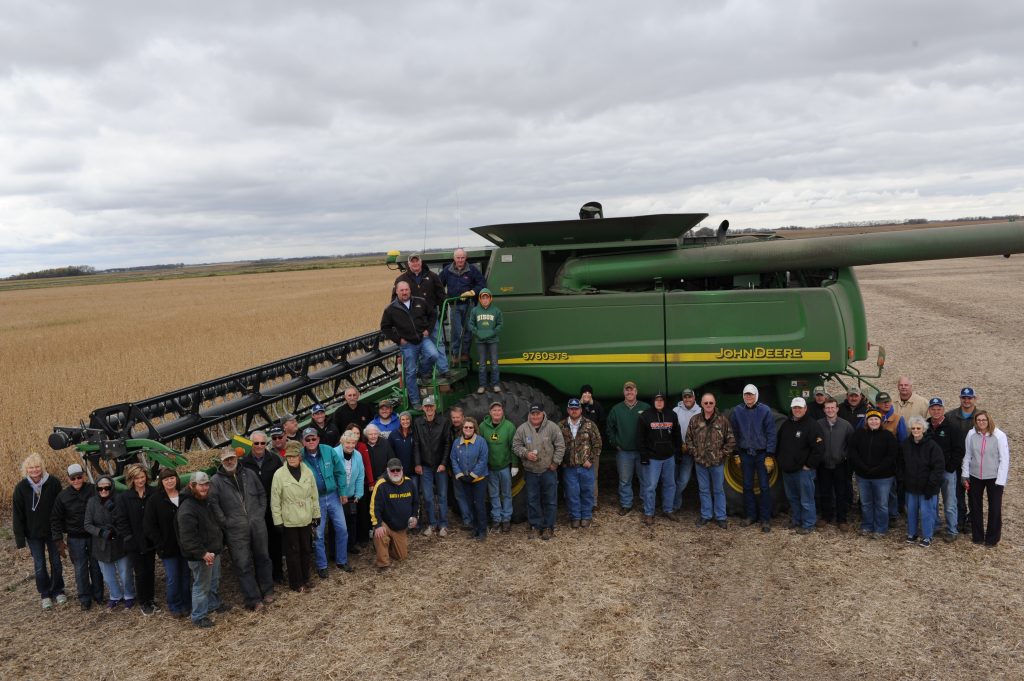 Although it was a cold, blustery October day near Cooperstown, congregation members, volunteers, and locals all gathered around warm coffee cups and cookies to reflect on their mission while local farmers harvested the soybeans nearby.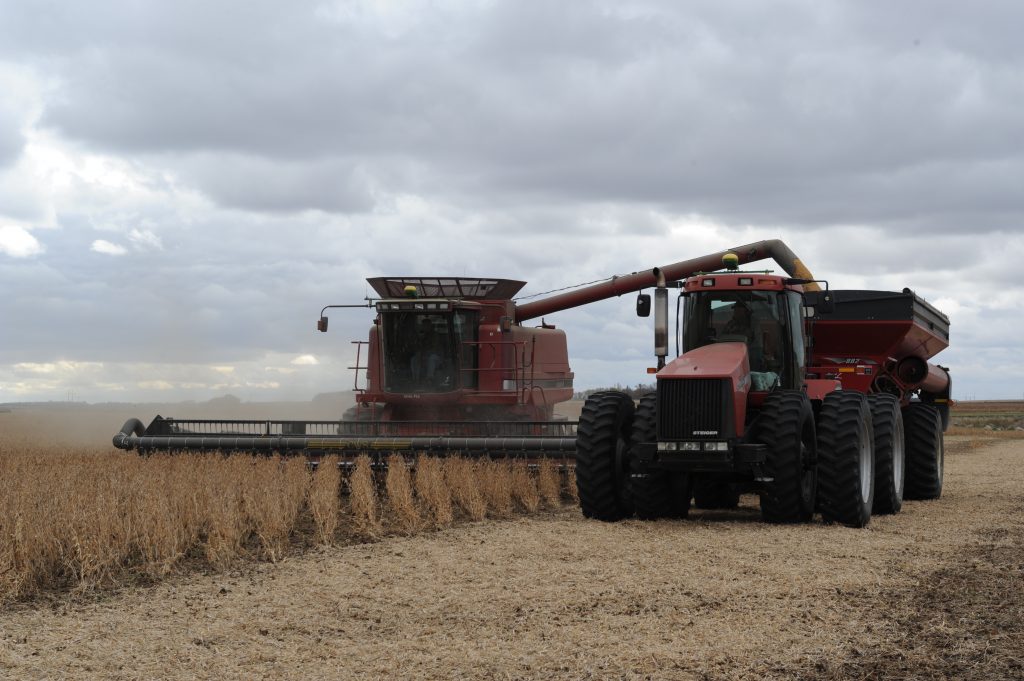 The soybean project has impacted the Cooperstown community in more ways than just the charitable contributions. For those involved who are no longer directly a part of agriculture, the project served to "bring them home again." As the group talked about the project, the non-ag participants began to get an idea of how much farming actually costs. And it reminds people what it is that farmers actually do – they are growing food to feed the world.
If you'd like to learn more, check out the story WDAY TV put together: http://www.inforum.com/news/4135768-nd-church-turns-95-acres-soybeans-help-hungry#.WBEdNDjzlRM.link