The late October snow has come. Although the snow-covered ground this time of year is rarely a welcomed sight, it arrived following what may have been the driest and fastest harvest our region has seen in quite some time. Many growers will not look at 2020 as a bin busting year. They may even ask if their 2020 yield data has any value.
Well, the truth is it does. After analyzing data from our Ole & Sven trials, the correlation between this year's data and the data collected over the past 15 years leads me to believe 2020 is a valuable data set.
2020 Population & Yield Results
Below are the results from the soybean and corn population trials in Ole & Sven. We still saw an excellent correlation between our 2020 yield data and our 15-year average even with this year's lower yields.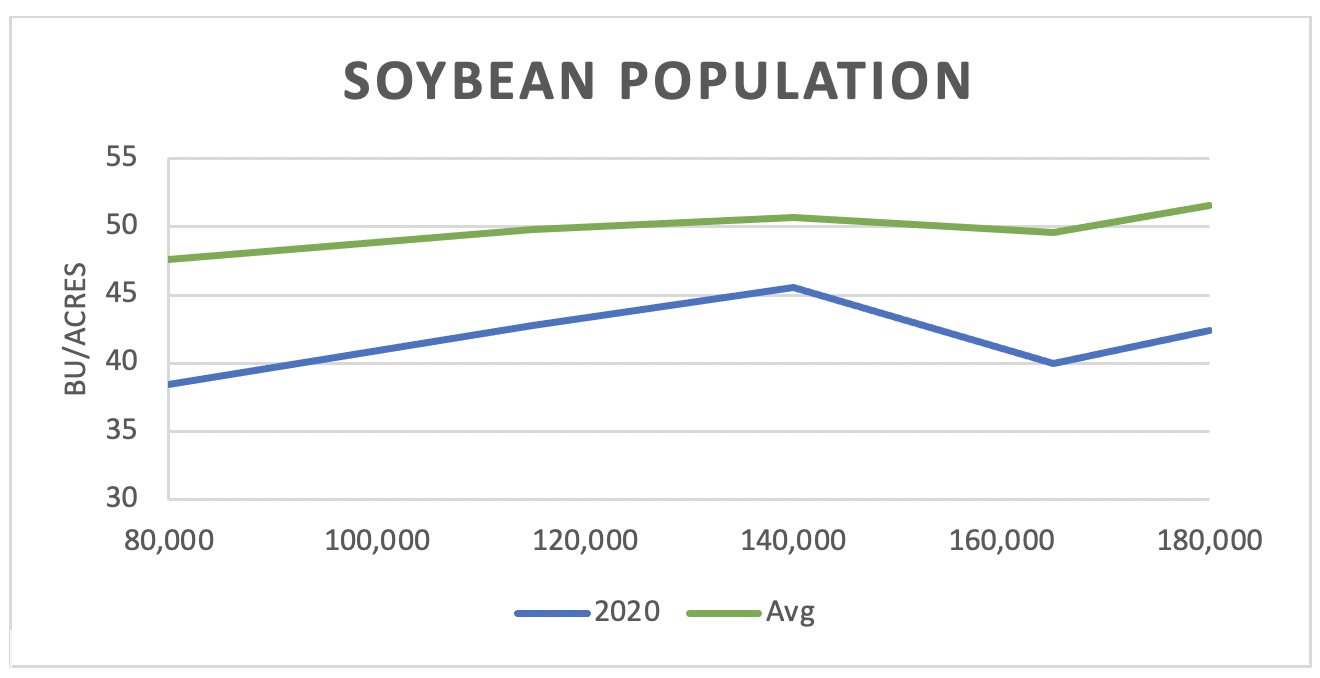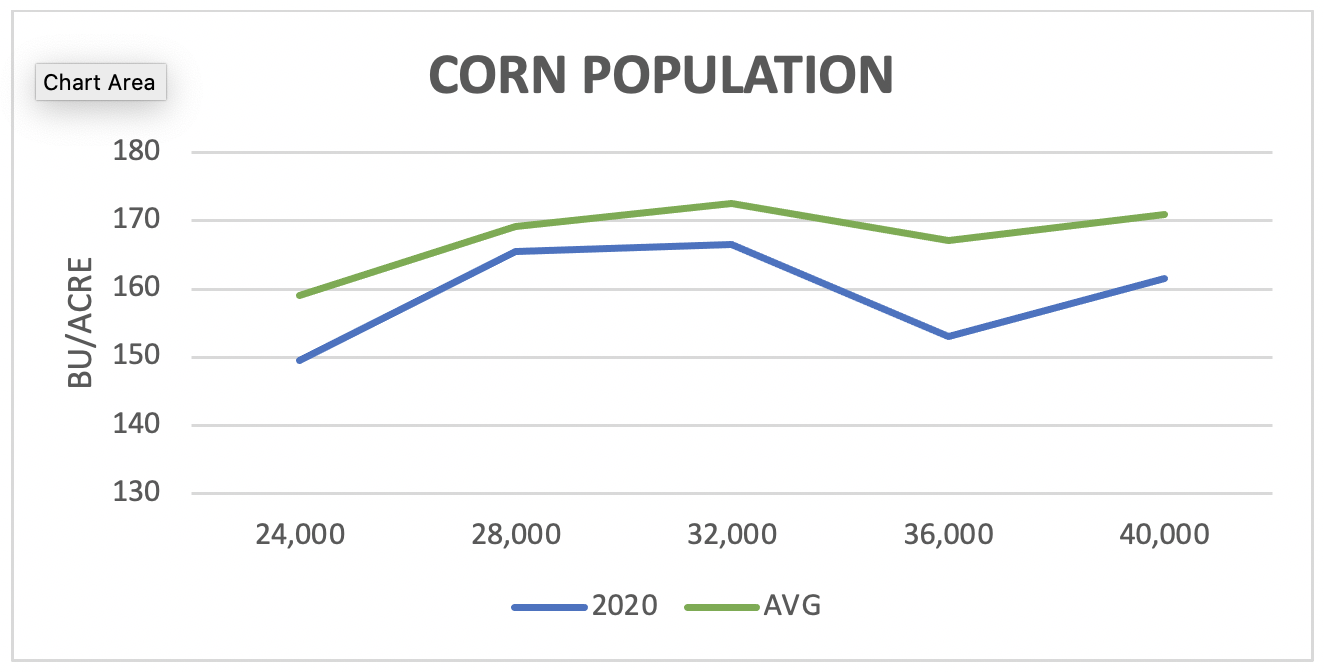 And this correlation was not limited to just our population trials. We saw a similar trend in our planting depth, planting date, in-furrow fertility, down pressure and soybean treatment trials. All verified by our 15 years of agronomic research through Ole & Sven.
Take a look at underperforming fields where the yields did not meet expectations and remember that the data still has value. The variability of the field is still just as visible with lower yields. I encourage those who tracked yield data this year to take the time to study it over the winter.
Consider variable rate planting and fertility for next year.
Adjust your average population as you see fit.
Decide which hybrid/variety stood out.
If on-farm testing and innovating is your thing, I believe you will find tremendous value in your 2020 yield data. Not currently tracking your data or running on-farm trials? I would encourage you to consider Climate FieldView to manage your data. It is the most affordable and compatible data platform we have found. And don't forget, we offer full support with order and install here at Peterson Farms Seed.
If you have any questions about the results from Ole & Sven practical research or questions pertaining to Climate FieldView please reach out to me: troy@petersonfarmsseed.com