Q: Why was Ole wearing both his winter jackets while painting the barn?  
A: Well, Sven said he'd need two coats! 
Two coats would have been nice this spring. From cold soil temperatures at planting to frost at emergence, our crops had to battle to survive.  
Now the tables have turned, and blistering hot temperatures challenge us even further.  
At first, I looked at our Ole & Sven plot and wondered what value can this plot bring us in a year like this? (learn about Ole & Sven here) 
With uneven emergence, frost damage, wind damage and lack of moisture will we have quality data?  
But as I further investigate, I'm finding outliers in our trials. Trials that tend to be more forgiving, and don't regularly show drastic differences are proving to be more important than ever.  
For example, planting depth is showing some dramatic differences in this year of extreme weather.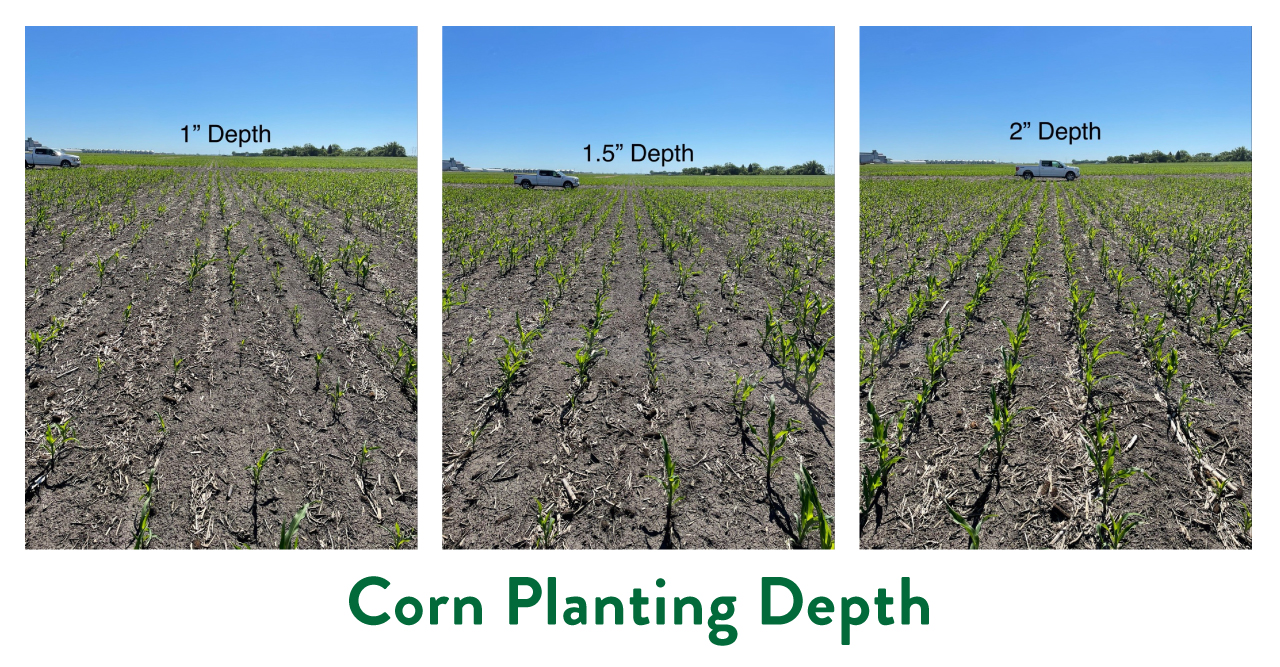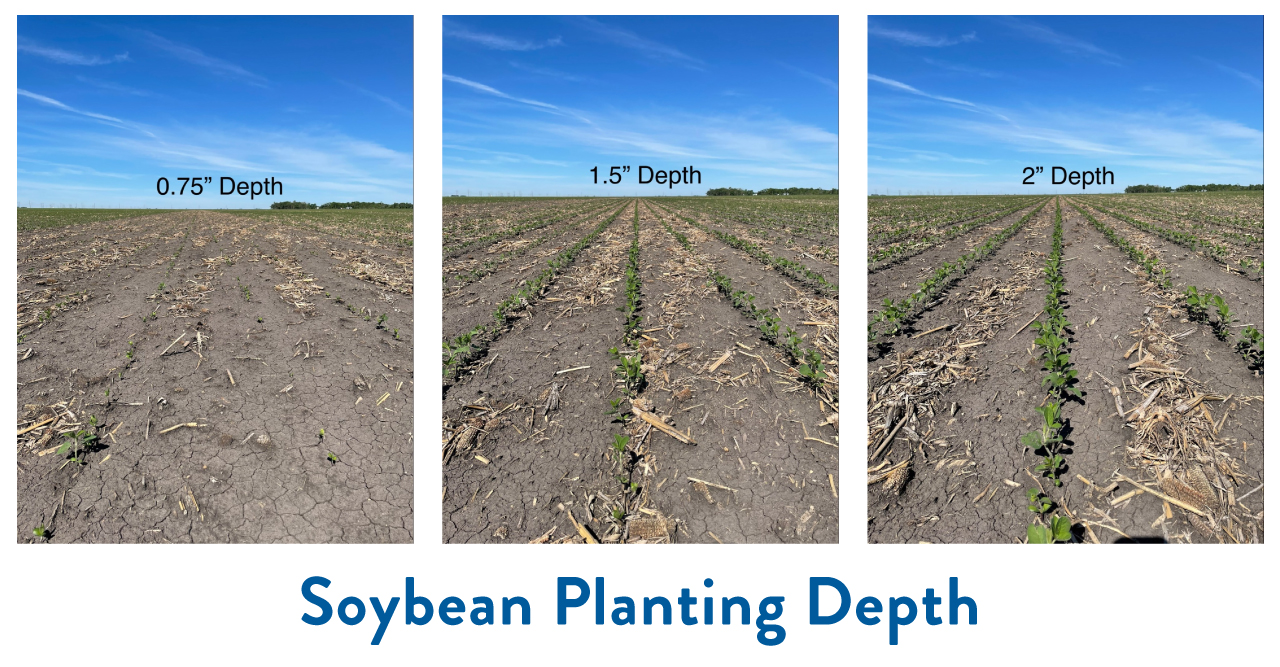 Planting depth, planting date and population are some of our longest running trials, but this year they are going to be a couple of the most interesting studies to watch.  
On top of those and other tried and true studies, we added some new trials into the mix.
New for this year in Ole and Sven:
Biologicals
Drip Fertigation
Cover Crops
Row spacing:

Corn: 22in, 44in, skip row
Soybean: 22in, 11in, diamond pattern (see image)
 At 80 acres, our Ole and Sven plot is bigger than ever. We will showcase the plot and our findings during our annual Field Day September 1, 2021.
Join us to see what wacky stuff we're up to and hear from our guest speakers Abbey Wick and Daryl Ritchison and our own Carl Peterson, Rick Swenson and Nolan Berg.